DataStax –
Real-Time NoSQL Database
Case Study
Companies use DataStax to build real-time AI-powered applications from any cloud.

DataStax has a powerful appeal for data architects and data engineers, but they were having challenges telling their story in a compelling way to the C-level technology executives at large banks in India.
DataStax hired BuyerForesight™ to find, validate, and engage their C-level buyers in order to bring them into a conversation. BuyerForesight™ built custom prospect lists and ran inbound and outbound campaigns to invite qualified buyers to bespoke in-person interactive networking experiences. DataStax was able to monitor the prospects being invited to ensure a 100% ideal customer profile (ICP) match.
Interactive Experiences
Completed
Qualified Contacts
Attended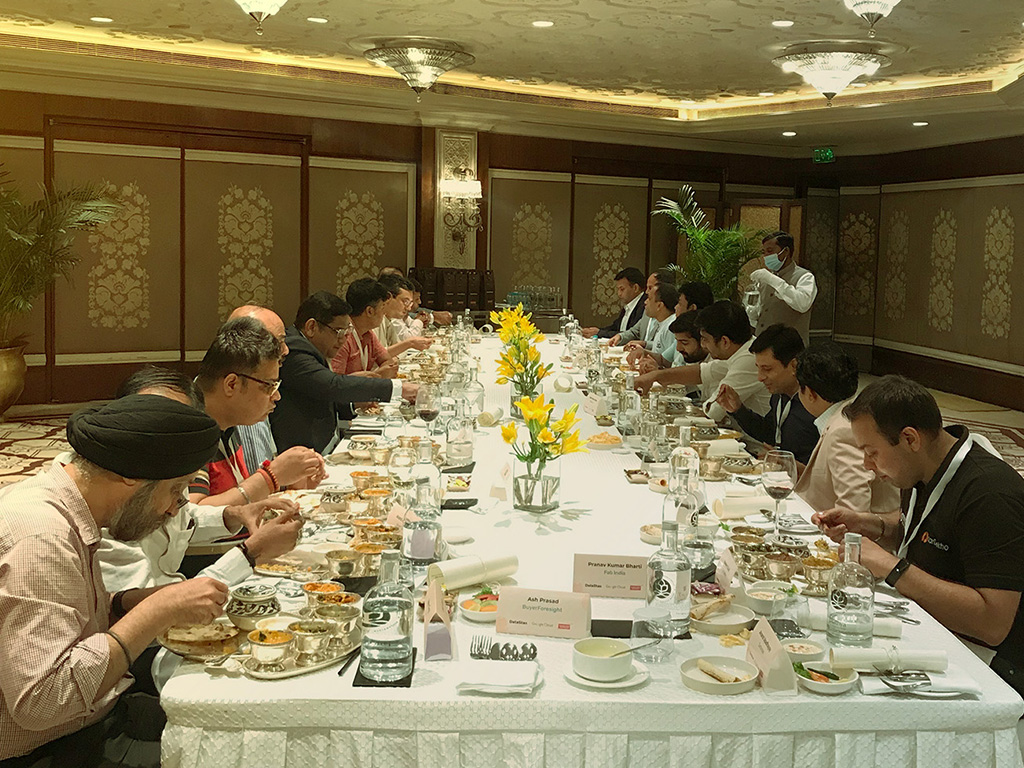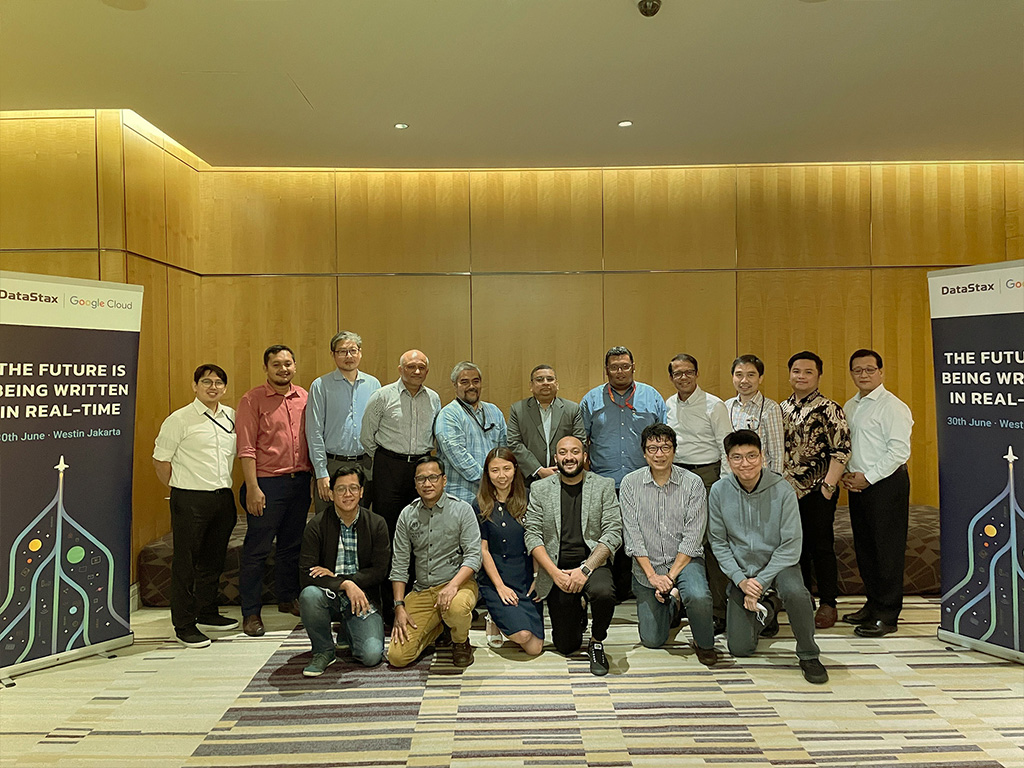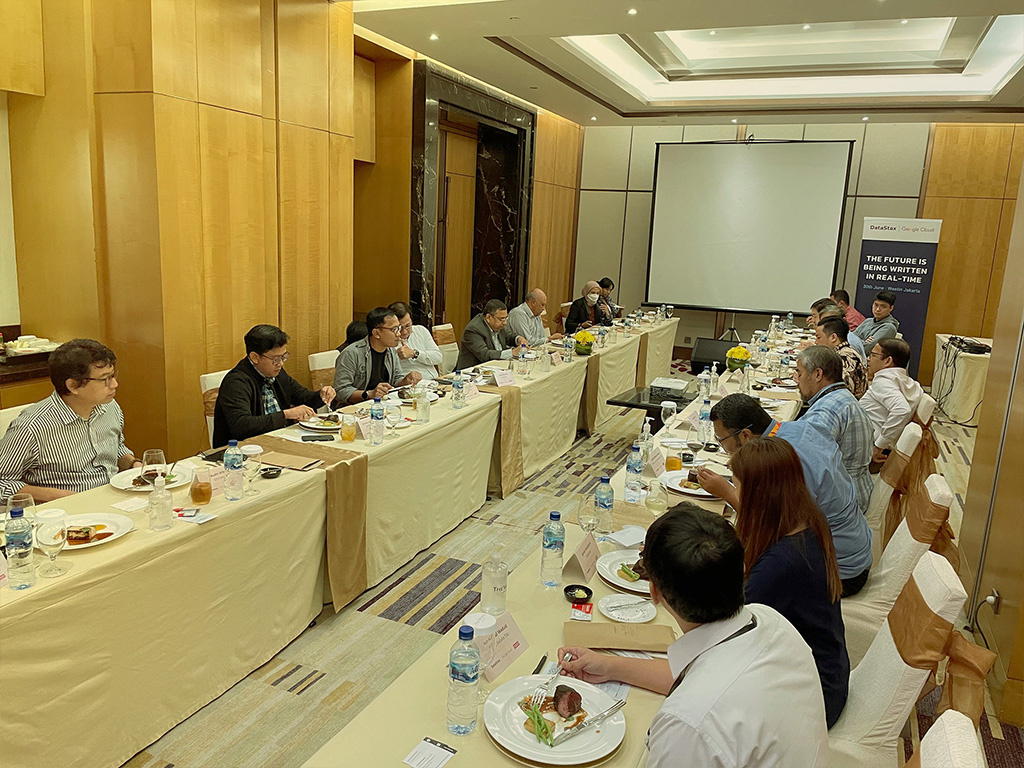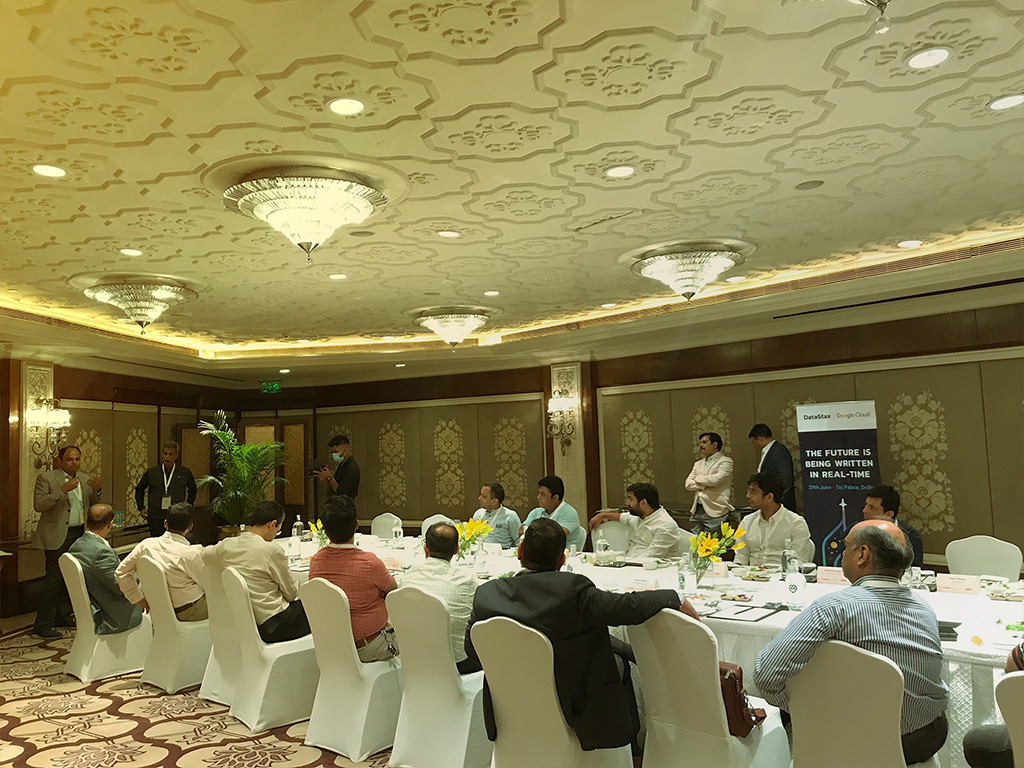 Chief Information Officer, Sir Ganga Ram Hospital

Head of Data Engineering, The Economic Times

Head of Information Technology, SSIPL Retail LTD

Chief Technology Officer, Fab India

President & CIO,PI Industries Ltd

Chief Information Officer, Car Dekho
DataStax expanded its partnership with BuyerForesight™ in 2023 to deliver a reliable flow of qualified, engaged prospects when and where they are needed.
BuyerForesight™ delivers research and demand generation services that produce superior value because they are based on thought leadership conversations with the most qualified prospects.
If you'd like to evaluate BuyerForesight™ yourself, email grow@buyerforesight.com.